Our services are not restricted to just a single client. We are regualry involved in the repair, resurfacing or surface dressing of shared driveways, private roads and thoroughfares, where we can deal with the various requirements and needs of each individual householder.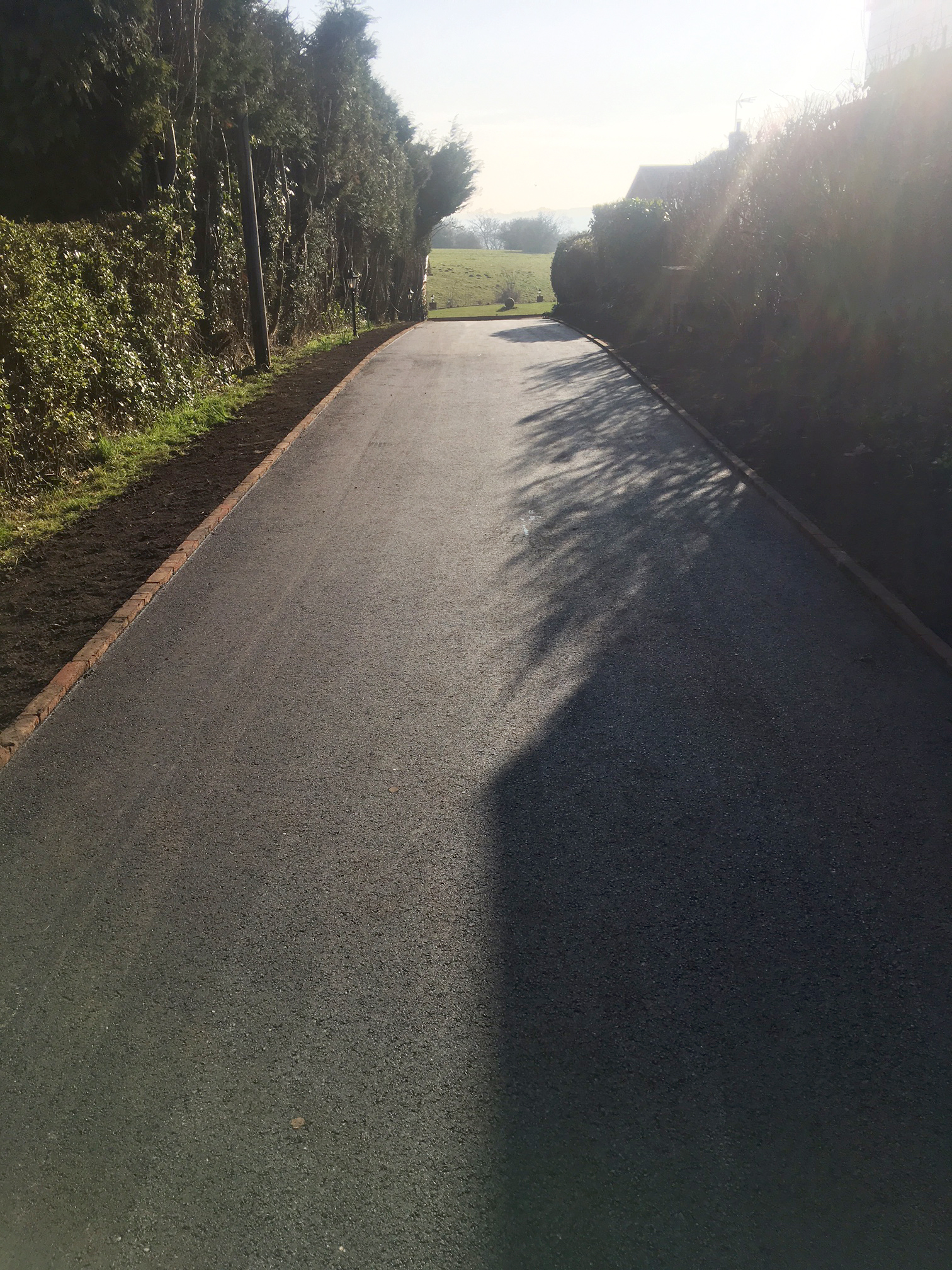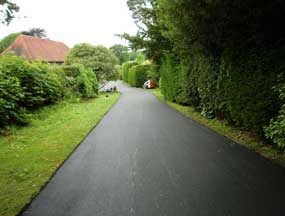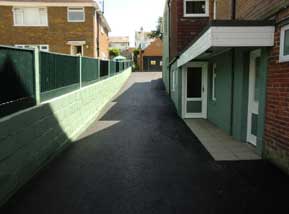 Nicholls Bros are situated at Haselden Oast, Battle Road, Dallington Nr. Heathfield, East Sussex.
We cover the area of the south east incorporating all towns and villages, from Brighton, Haywards Heath and East Grinstead in the west of the region, up through Sevenoaks, Tonbridge and Tunbridge Wells in the north. Down through Paddock Wood, Cranbrook, Tenterden and to Rye in the east, through to Hastings, Eastbourne and Lewes in the south.